Curbside Appointments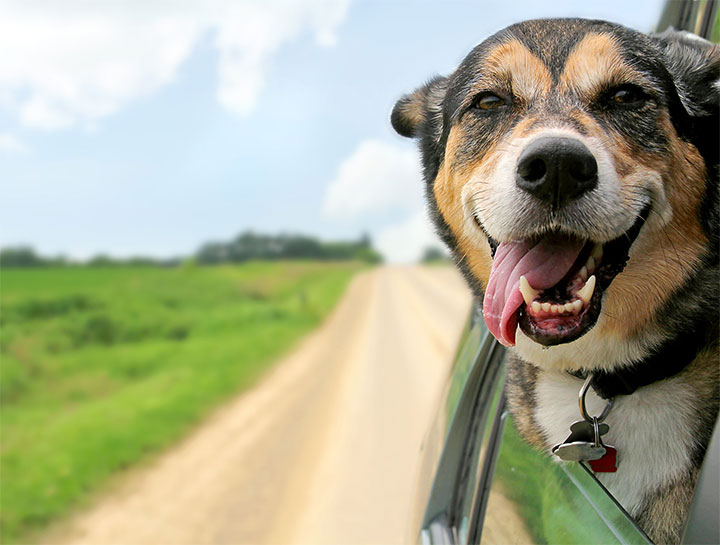 January 11, 2021
We hope you are all staying safe and healthy during this time. Given the close contact we have with our patients and their people, we are temporarily making some changes to our protocols for the way we deliver pet health care and fill orders for prescription food and medications. We are aware that some of these changes may cause inconvenience, so we appreciate your understanding and assistance in implementing them, to keep us from putting our staff or clients at unnecessary risk. We are committed to providing top healthcare for your pets, while following the CDC Social Distancing Guidelines for Safety.
The new protocols are as follows:
To eliminate possible transfer of COVID-19, our clinic will be open, but our waiting room will be closed with front doors locked.
Please call ahead for any medication refills or food requests. No drop in visits will be allowed. We ask that you provide payment over the phone to allow for the least amount of contact upon pickup.
When calling to make an appointment, please let us know if you will have a cell phone available to use on the day of the appointment. If a phone will not be available to you, we will either ask you detailed questions about your pet's medical history at the time of the initial call, or we will have a nurse call you back at home prior to your appointment to get a detailed history. We will ask for a description of your car so we can keep an eye out for your arrival.
When arriving at our clinic: We ask that you please call us from your car when you arrive. If you do not have a phone to use, please knock on our front door
If you are picking up food or medications that you need, we will bring them outside.
If you have an appointment, one of our nurses will come out to get your pet and bring them inside. Be sure your cat is in a carrier or your dog is on a leash. We will bring a slip leash for dogs to ensure their safety in walking them into the clinic. Once our leash is securely in place, we will ask you to remove your dog's leash (and collar if possible).
If you have a cell phone (preferred method): Once inside, the doctor will call you and talk to you while she examines your pet and will discuss recommendations for your pet's continued care. Once the exam and estimate are complete, your call will be transferred to the front desk, so that you can give credit card info over the phone. Receipts, if desired, will be sent by email.
If a cell phone is not available to you: we will take about 15-20 minutes to complete a thorough examination of your pet. Once the exam is complete, we will bring you an estimate of services we feel are needed for the visit. The services accepted will then be completed while the receptionist brings your credit card into the hospital for processing payment.
Your pet will be returned to you, along with any medications your pet may need.
If you forget any of these protocols, not to worry! We will post instructions on our front door for you to refer to.
Exceptions to these protocols will be made in the case of euthanasia. If you are considered "at risk," and would like additional considerations, please call before coming into the building, and we will do whatever additional measures we can for your safety!
If you have ANY respiratory disease symptoms (fever, cough, sneezing, etc.), please consider letting someone else bring your pet for their appointment. Do NOT enter the building. And do please let us know so we can take extra precautions in handling your pet.
If you need to bring your pet, wait in your car and call 802-296-2273 for assistance.
Additional notes:
Deliveries of food and medications are taking longer than usual. We currently have adequate stock and we are ordering more. Best to call two weeks before you anticipate running out
We are currently remaining open for our normal hospital hours: Monday - Friday 8am-5:30pm
We will continue to schedule essential surgeries (i.e. an abscessed tooth, wound repair, etc), but we will be refraining from routine surgeries such as neuter and spay procedures for the time being. This will help us to save our sterile gloves and personal protective equipment for urgent needs.
Annual exams should only be postponed if no vaccinations are due. For other non-emergent visits and for clients who are routinely seen for a recurring issue, we may be able to have a phone consultation supported by photo or video. This would be determined on a case-by-case basis and would not be available for new clients/patients.
If you have any questions or if we can be of help in any way, please don't hesitate to call us at 802-296-2273 or email us at noahcare@gmail.com
We hope to do all we can to be supportive to you during this challenging time. We will continue to make every effort to provide you and your pets the best care possible. Limiting person-to-person transmission and exposure only works if we all help each other. We can only help your pets if we remain healthy. We thank you for your flexibility and patience in following these new protocols.